Windang rock fisherman drowns as NSW Life Savers respond to numerous emergencies

A second consecutive exceptionally busy day for Surf Life Saving NSW volunteer lifesavers and lifeguards has resulted in one fatality, a successful resuscitation and several high category serious incidents registered across the state.
Following on from New Year's Day which saw hot weather, challenging surf and large crowds converge on the coastline, those large crowds again flocked to the beach to make the most of the sunshine, resulting in 56 high category incidents, 264 rescues and 4393 preventative actions.
At Windang, a 21-year-old rock fisherman was swept from the rocks and confirmed drowned after multiple surf lifesaving assets and a helicopter was dispatched to assist.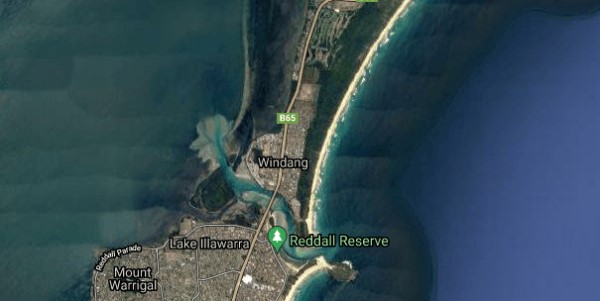 It is the second consecutive day that a rock fisherman has lost their life, following a tragic rock fishing death at Warriewood yesterday.
At Sawtell, two young males were rescued, with one of them pulled from the water unresponsive and not breathing.
Lifesavers administered CPR successfully and the man begun to breathe again.
He was taken to hospital in an ambulance.
In Sydney's south, a 50-year-old female presented to the Burning Palms patrol struggling to breath and had to be winched by helicopter to a nearby carpark.
Further north at Angourie, Yamba SLSC patrol responded to a distress call from two people who had been swept out to sea.
Both were able to return to shore, however one required medical assistance from responding lifesavers.
At Tweed Bar, an overturned jetski required surf life saving assistance and at Quarantine Beach in Sydney Harbour, Manly and North Steyne Inflatable Rescue Boats assisted kayakers in distress.
At South Maroubra, lifeguards on an IRB located an overturned vessel and pulled two persons from the water.
At Moonee Beach, two people were held up by surfers after their small boat rolled while a third man who entered the water to assist was reported as in distress.
Lifeguards responded and all involved were returned safely to the beach.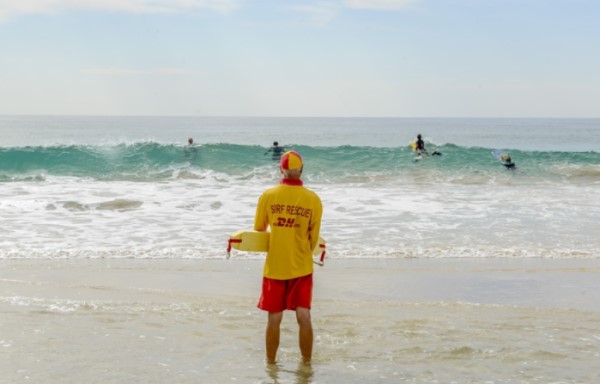 Surf Life Saving President, George Shales said "This has been the busiest operational period in five years."
He said, "Public safety is paramount for us over the summer and it's important that we reiterate that the key to being safe on our beaches is visiting patrolled locations and swimming between the red and yellow flags.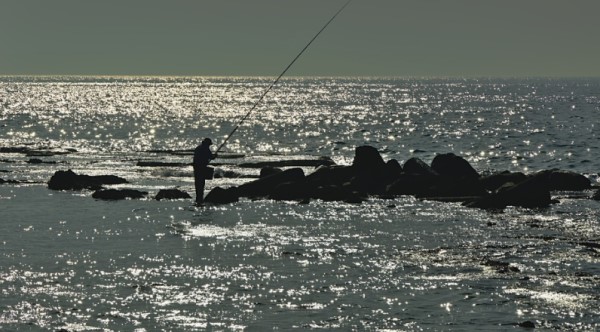 "I believe it is also worth emphasising that if you have plans to go rock fishing, please wear the appropriate safety gear, including a life vest." he said.
Mr Shales said, "Again, we need to acknowledge he efforts of our highly skilled and well-resourced lifeguards and volunteer lifesavers, as I am certain that they have saved dozens of lives this weekend."
BEACH SAFETY TIPS
Always swim between the red and yellow patrol flags, for your nearest patrolled beach check the BeachSafe app or website
Read the safety signs for information about the beach and ask a lifesaver or lifeguard for safety information
Always swim with someone else so you can look out for each other, and always supervise children around the water
Never swim under the influence of alcohol or drugs
If you need help in the water, stay calm and attract attention by raising one arm
In an emergency, dial Triple Zero
For information about patrol times, weather, and beach locations visit the Beachsafe Website or Download the App.
Images: Pixabay & Surf Life Saving NSW & Google Maps