South Coast - Surfer Mikey Wright saves woman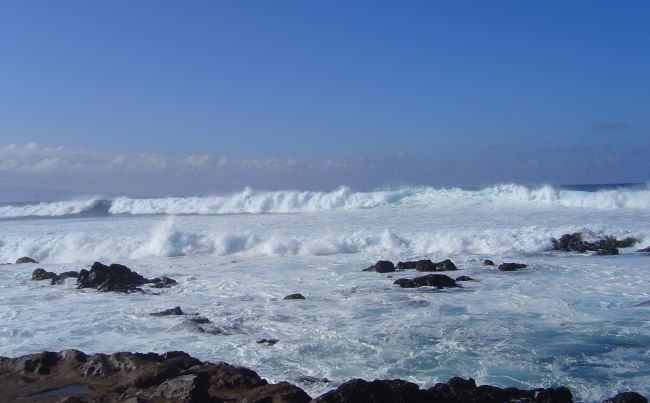 Culburra pro-surfer Mikey Wright, have been credited with saving a woman's life in in the surf in Hawaii.
Reports are Mikey was videoing the huge swell in Oahu, when Mikey noticed a woman get swept away in the strong surf, Mikey commented in the video - "He's gonna need to get saved," not realising the person in trouble was a woman.
Mikey then takes off toward the huge surf, and got the woman to safety.
Image Credit: Vikg at the English language Wikipedia, CC BY-SA 3.0 <http://creativecommons.org/licenses/by-sa/3.0/>, via Wikimedia Commons