COVID-19 | Qld's Camping Grounds To Close & Grocery Supply Okay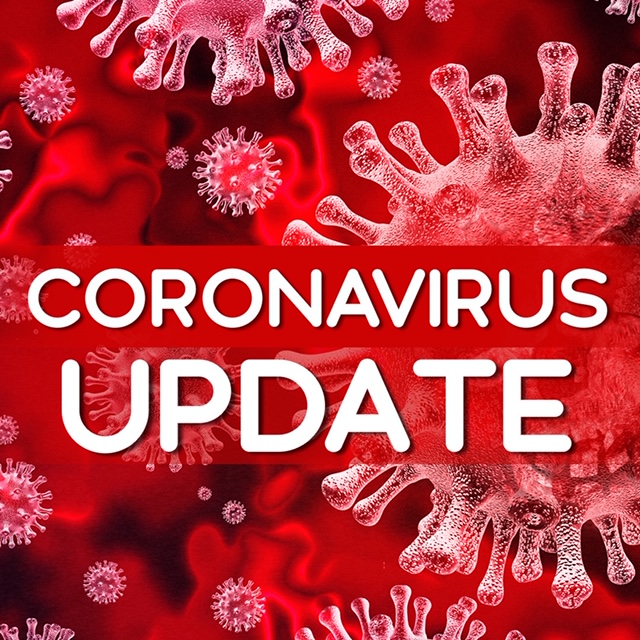 Premier Annastacia Palaszczuk has again stressed that the upcoming school holidays will be a 'school break'.
She confirmed Queensland's camping grounds will close from midnight Wednesday.
The announcement applies to campgrounds in national parks, state forests and state managed recreation and protected areas.
Minister for Environment and the Great Barrier Reef Leeanne Enoch said this decision is consistent with the expert medical advice of the state's Chief Health Officer, with closures coming into effect from midnight.
"As the Easter school break approaches, closure of the campgrounds will help protect the health and safety of campers, the wider community as well as Queensland Park and Wildlife Service (QPWS) rangers and staff," Minister Enoch said.
"The Premier has been very clear that Queenslanders should cancel their Easter break plans and stay close to home.
"The nature of the shared facilities in campgrounds, like toilets and showers, is a significant concern in the current circumstances.
"There are around 470 camping areas in Queensland's parks and forests and QPWS rangers will immediately be contacting members of the public who are currently at camp sites, and those who have booked a site.
"This includes camping areas at K'gari (Fraser Island), Inskip Point, Cooloola Coast, Moreton Bay Islands, and all other national parks and forests across the state where camping is permitted. National parks in Cape York are already closed to the public."
Day-use areas, tracks and trails will remain open at this stage and social distancing rules will still apply.
The closure of camping grounds does not include residential caravan parks.
Increased signage will be placed in high visitation areas throughout the State to keep the public informed of closures.
"The health of the community is our number one priority and minimising the spread of corona virus is imperative." Minister Enoch said.
People who have camp sites booked will receive a full refund for unused camping permits.
For more information please go to www.des.qld.gov.au
The Premier also commented on the closure of borders in Queensland, saying "I make no apologies for protecting Queenslanders health".
She added there will be exemptions for people who cross the border for work and other essential activities.
The border controls will come into force from midnight and be patrolled by the Queensland Police Service.
Minister for State Development, Manufacturing, Infrastructure and Planning Cameron Dick said Queensland's supply of Personal Protective Equipment or PPE remains strong.
He commended Bundaberg and Beenleigh Rum for agreeing to assist with the production of hand sanitiser. A Sunshine Coast company is also helping out.
Mr Dick said there are no fundamental shortages of household goods in Queensland, he said there is no issue with supply but rather with demand and behaviour.
He added that customer behaviour is beginning to return to normal levels.
Queensland will establish a Health Manufacturing Industry Group.
Another National Cabinet Meeting tonight.
By Michelle Brewer