Aust terror message: 'Escape. Hide. Tell.'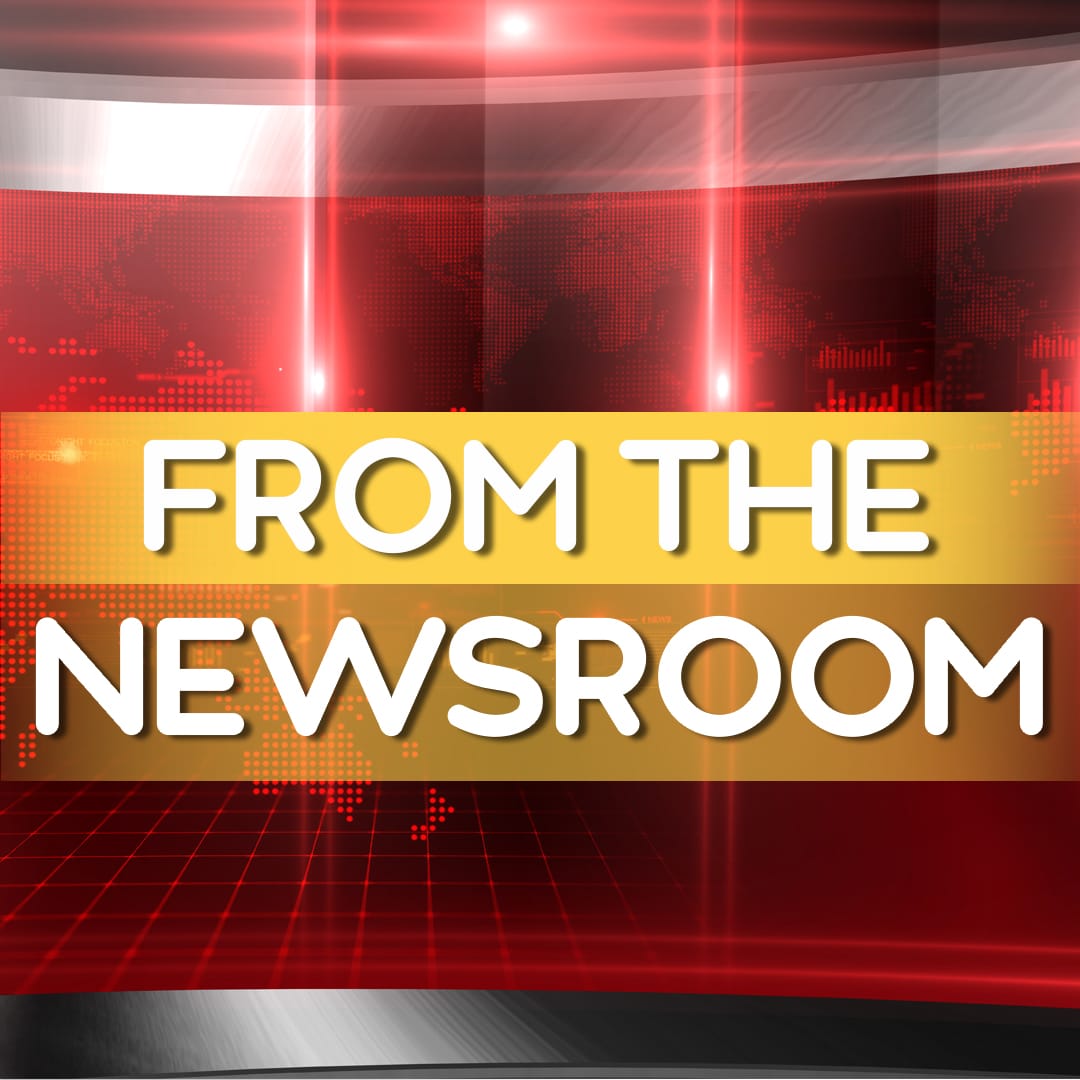 The federal government plans to display a new alert at sports matches and other events telling people what to do in response to a terrorist attack.
The message "Escape. Hide. Tell." has been inspired by a similar public education initiative in the UK.
In the event of a critical incident, there's three things authorities want you to remember: ESCAPE. HIDE. TELL. For more information, visit the Australian National Security website🔗https://t.co/erqIG7CLWt pic.twitter.com/we1WiQrIpN

— Queensland Police (@QldPolice) November 1, 2019

There's a new public alert to warn Australians in the event of a terror attack. The message, 'escape, hide and tell', will be beamed on screens at crowded places and major venues so people know what to do if an attack eventuates. https://t.co/b3nAU1J7dw #7NEWS pic.twitter.com/EGQpIGpZWJ

— 7NEWS Australia (@7NewsAustralia) November 7, 2019

"The Escape. Hide. Tell. message informs the community and businesses about what to do in the unlikely event of a terrorist attack or another similar attack," the Home Affairs Department told The Herald-Sun on Friday.
"The advice is particularly important in an attack using firearms, knives or other weapons."
The UK message is "Run. Hide. Tell." while in the US it's "Run. Hide. Fight".
© AAP 2019