Feds Pressing Ahead With Plans To Ban Large Cash Transactions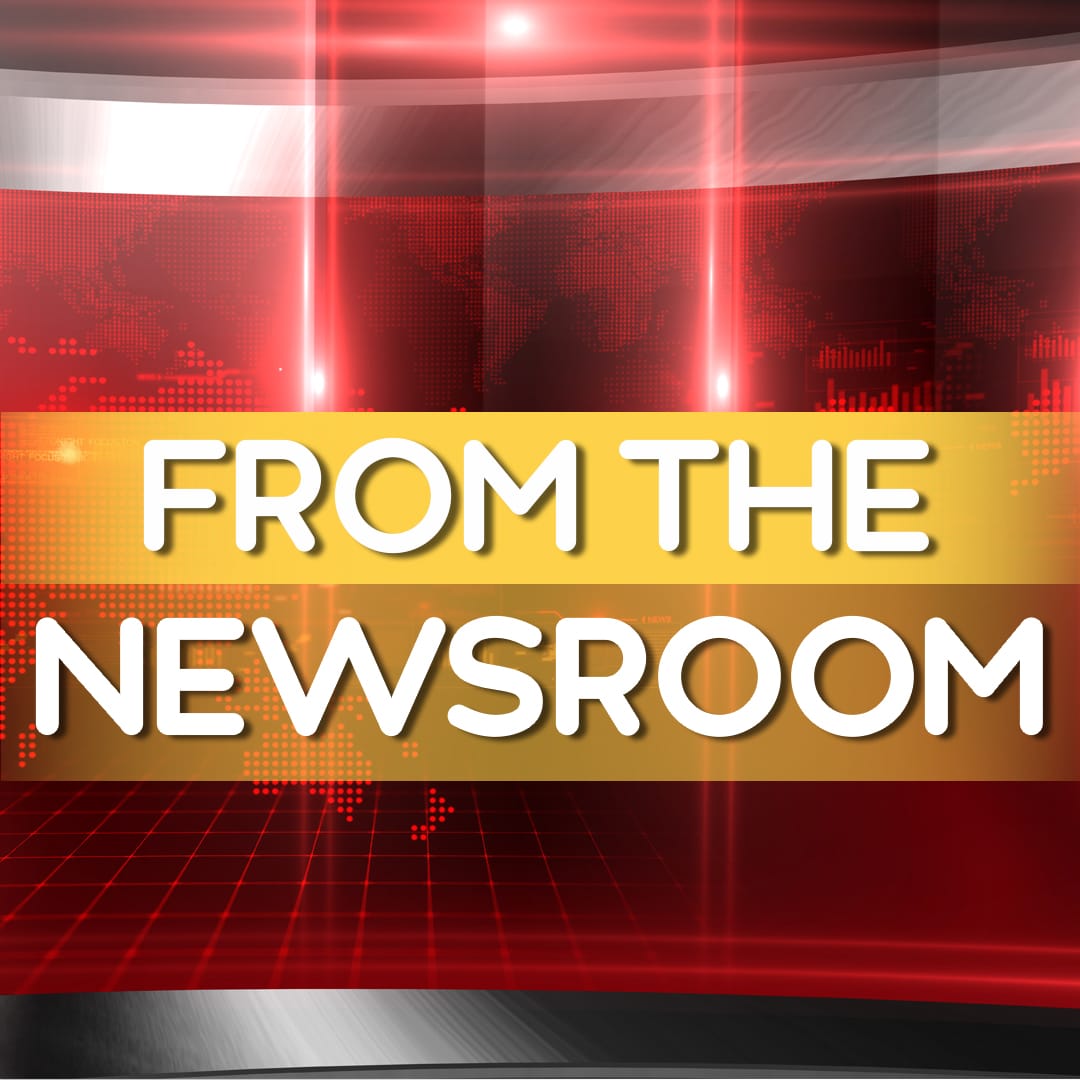 The Federal Government is pressing ahead with plans to ban single cash transactions of more than $10,000.
The move was announced in the 2018-10 Federal Budget released in May.
Now the Currency Restrictions on the Use of Cash Bill 2019 is quietly being considered in Federal Parliament.
Under the change, if it is approved, all cash transactions between businesses and individuals would be limited to $10,000.
One market watcher who resides in Brisbane is highly critical of the move, saying "banning cash is aimed at stopping a run on the banks and to ensure that negative interest rates are effective once the Reserve Bank of Australia goes there, possibly in 2020".
By 'goes there', he suspects we will see the official cash rate enter negative territory some time in 2020.
The rate was cut by 25 basis points in June and then dropped to a new low of 1.0 per-cent.
The Black Economy Taskforce recommended the changes claiming it would help reduce crimes like money laundering and tax evasion.
Our market watcher rubbished that stance, saying that the move is aimed at stamping out money laundering and tax evasion, saying "that's a smoke screen to get the legislation approved".
If passed, the law would come into effect on January 1, 2020 and a law breaker could be jailed for a maximum of two years and fined up to $25,200.
Our expert added that "further dangers in the way this two piece legislation has been written are to allow the Treasurer to lower the $10,000 without a Parliamentary vote".
He suspects the Bill will get voted and approved but said it references the regulation and the regulation can be updated without much fanfare".
By Michelle Price