Shopper Reveals Price Scan Policy That Gives Customers Items for Free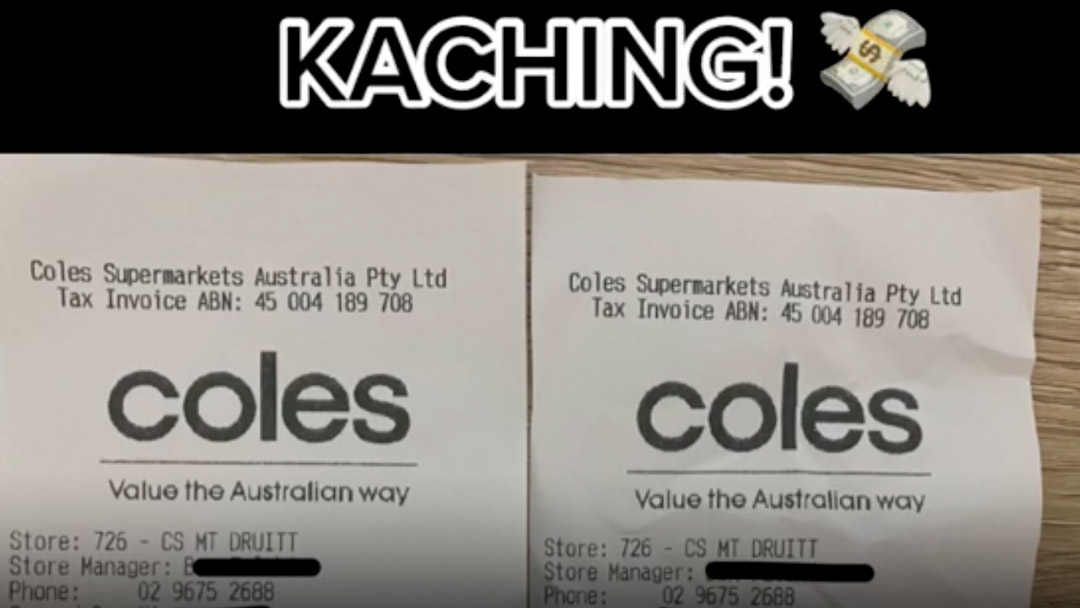 A shopper has revealed a little known policy that promises items will be given for free if a customer has been overcharged when scanning at a checkout.
A woman has posted on TikTok saying, "My brother didn't believe this works," showing a video of her brother returning a pack of sausages and getting a full refund whilst keeping the product.
TikTok user @deet2020 writes on the video:
"If you buy anything from Coles or Woolies and the price is different to what's advertised, you get a FULL REFUND plus the item for FREE!"
The person in the video shows a photo on his phone, showing the advertised price on a pack of sausages and says:
"Look at how much it tells us for these sausages… ($5.63)

And look how much they charged us $7.50

So now we're gonna get them for free."
They then show an image of the policy on the Coles website and a photo of the successful refund with the captions:
"Check your receipts people! And if they tell you otherwise, bring up the policy on their website. Then showing the receipts for the refund and free item. KACHING!"
Eagle-eyed viewers noticed that the price tag mentioned was actually for an item on the shelf above, and the item they bought was indeed correct however the policy does actually apply if the circumstances are as the buyer mentioned.
One comment wrote, "Not all superheroes wear capes" and another wrote, "thanks for sharing, had no idea!"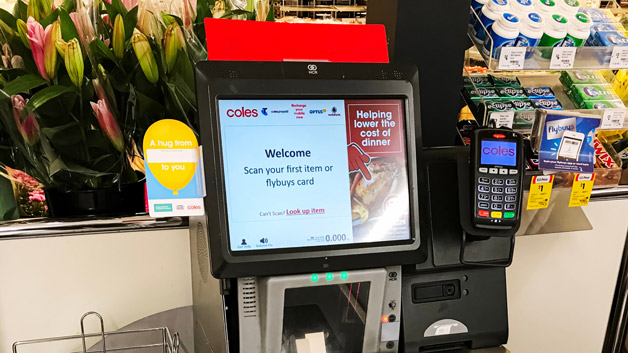 Did you know about this price scan policy? Image Editorial Credit: (Daria Nipot / Shutterstock.com)
The policy the customer refers to is The Scanning Code of Practice which certain stores have voluntarily signed up to, including Woolworths, Coles and some IGA's and Aldi). On the Coles website, they refer to this as their 'Promise on Price Scanning.'
It mentions the policy applies to all Coles Supermarkets to ensure confidence in the pricing accuracy at their registers. It does exclude items without a barcode or Price Look Up number, 3rd Party Gift Card products and Telco recharge vouchers, tobacco and liquor products, items over $50 and when wrong PLU numbers are entered. From the Coles website it says in more detail:
What is a scanning error?
A scanning error occurs when an item has been scanned, or the correct PLU (Price Look Up) number entered, and a price higher than the advertised or ticketed price displays at the checkout or on the receipt.

What happens to multiple identical items?
If multiple, identical items scan at higher price than the advertised or ticketed shelf price, we will give you the first item FREE, and the remaining items at the advertised or ticketed shelf price.

What happens to single items?
If a single item scans at a higher price than the advertised or ticketed shelf price for that item, we will give you that item FREE.
So, make sure you check your receipts and if you get charged more than the advertised price, know you are entitled to the first item FREE!
---
Main Image Credit: (@dee2020 / TikTok)