Jordan Peele's New Movie Will Have You Saying Nope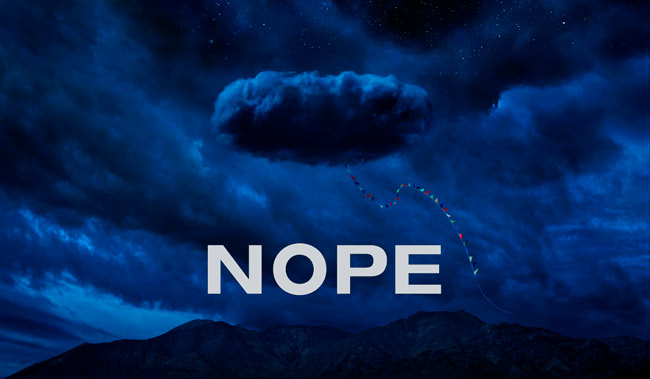 A new king of horror films has arisen and Jordan Peele takes that throne again with Nope.
The premise of the film is centred around a black family that raises horses for Hollywood films.
Going as far back as one of the first motion pictures of a man riding a horse.
But something is a little bit off and the trailer gives off some truly creepy vibes.
There is still so much mystery around this film that we don't even have any character names yet.
And what is behind all of this? The Wind? Ghosts?
Let us know on Facebook what you think is going on in this trailer.
Nope will be out in cinemas this July.