Australia's Most Popular Christmas Film Revealed!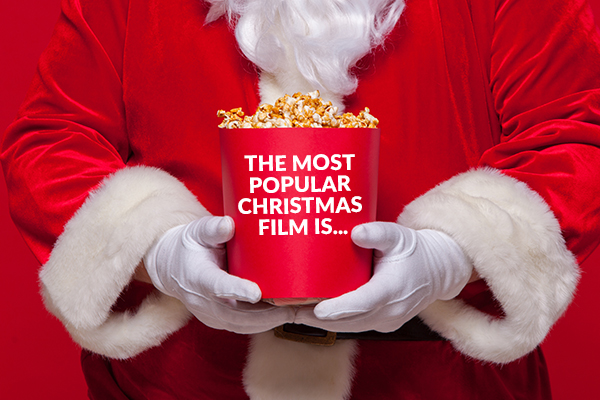 The festive season has started early this year and it seems everyone is already turning to Christmas movies to lift their spirits during lockdown.
After analysing which movies have had the most online searches, Money.co.uk has released their list of "The most popular Christmas films across the world."
Taking the top spot for the most popular Christmas film across the world is 2003's romantic comedy, 'Love Actually.' It was the top movie in five out of eighteen countries included in the study.
The movie took the number one spot in Australia with a total of 271,500 searches.
The second most searched for Christmas film in Australia was 'Elf' with 231,000 searches and in third place is 'The Grinch (2000)' with 203,400 searches.
You can see which movies took the top three spots across the world below:
---
Do you agree with the list above? Have your say in our own survey below!