Need A Laugh…Introducing 'Crap Wildlife Photography' Facebook Group!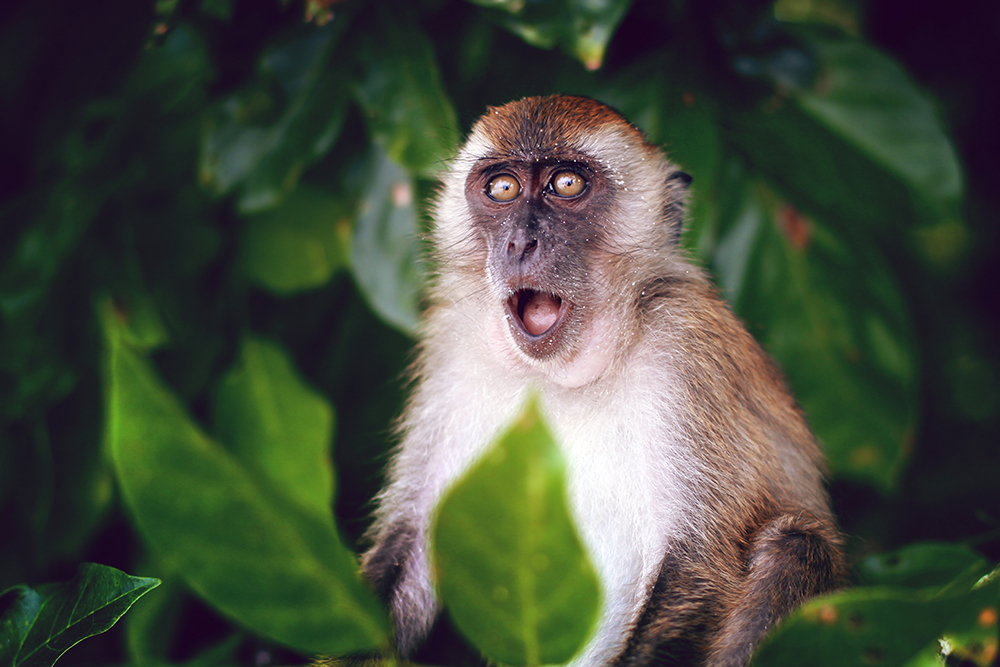 So if you are like us and are chasing a good ole fashion laugh then this is definitely for you! 'Crap Wildlife Photography' is possibly one of the weirdest and downright funniest Facebook Groups we have come across.
And seriously some of the photographs that are posted will set you off on a big belly laugh episode. The Group is made up of budding photographers (we are using the term lightly) who are dedicated to sharing their masterpieces.
We've spent the morning scrolling through the hilarious posts to bring you the Top 10 Best Crap Wildlife Photos, all of which are sure to boost your Wednesday morning mood.
Top 10 Best Crap Wildlife Photos
Pelican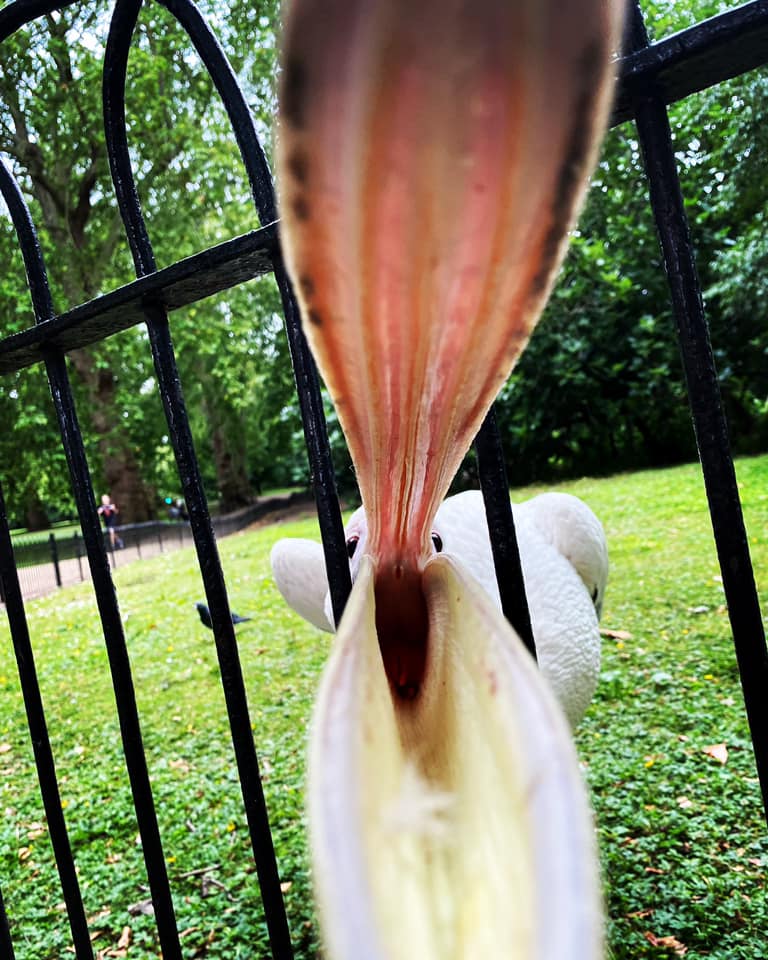 Image Credit Emma McAleese
Shark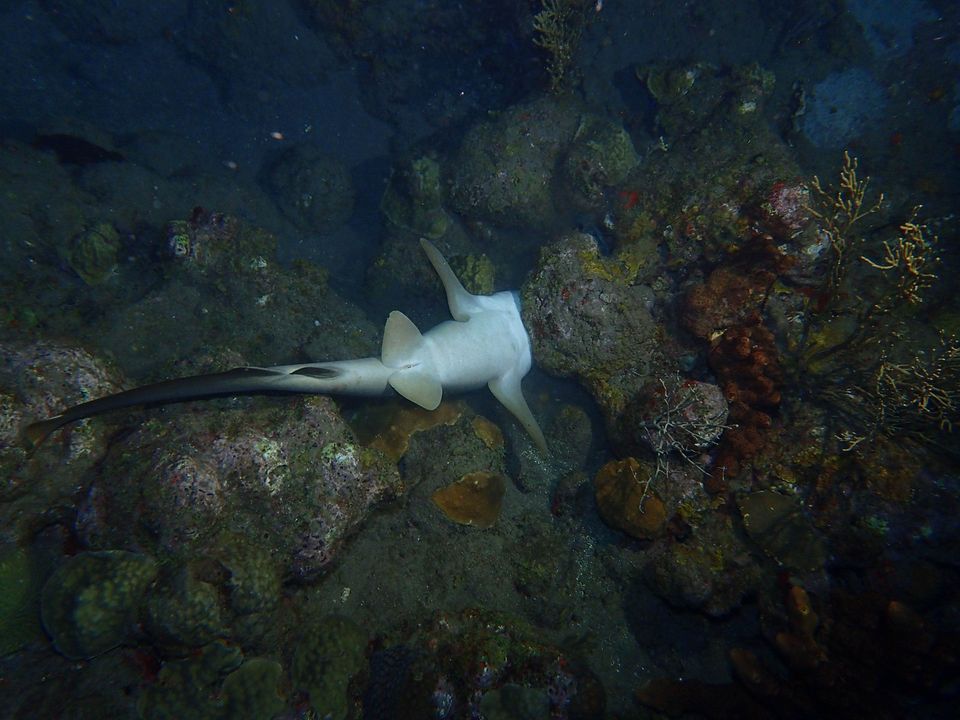 Image Credit Emily McKillip‎
Rufus-Naped Wren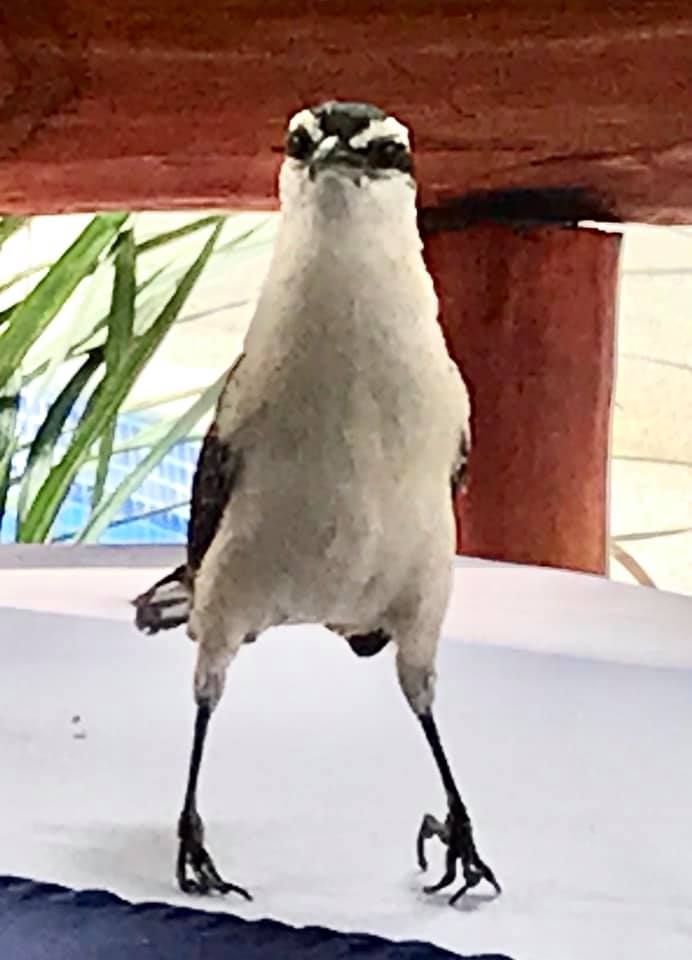 Image Credit Claire Blank‎
Duck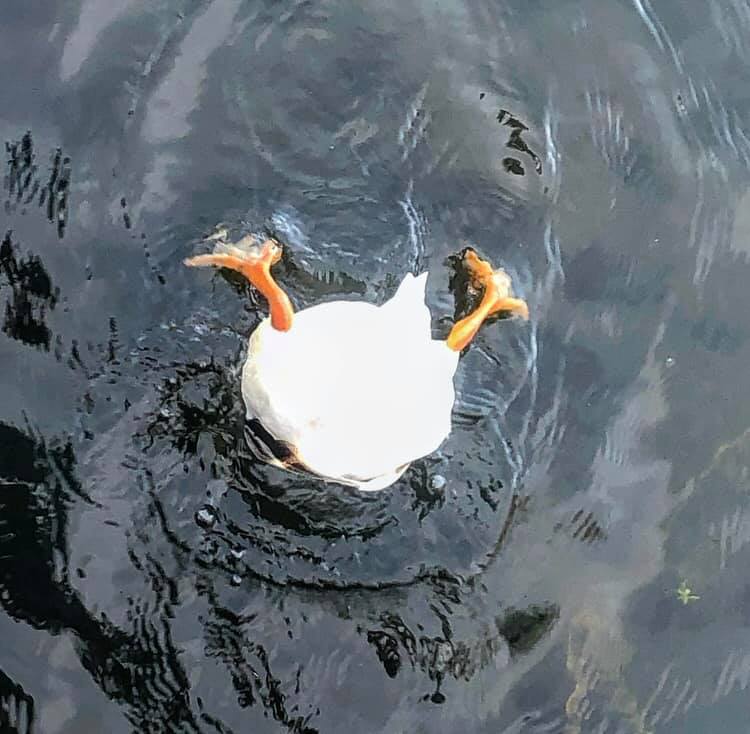 Image Credit Ellen Hickey
Bee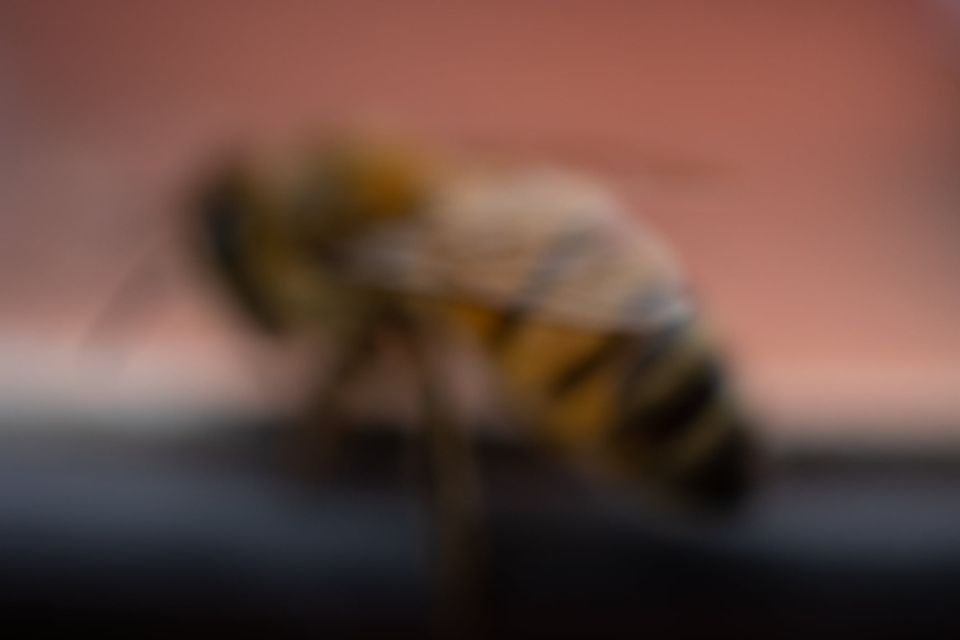 Image Credit MiQuele Schrade
Mountain Goat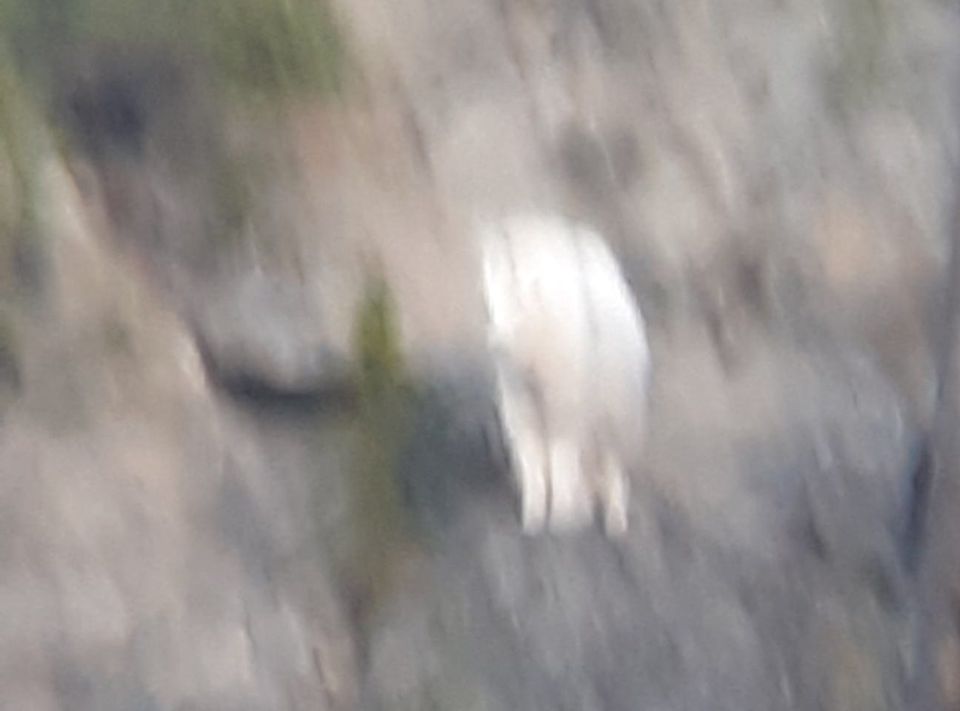 Image Credit Zub Lowe
Moose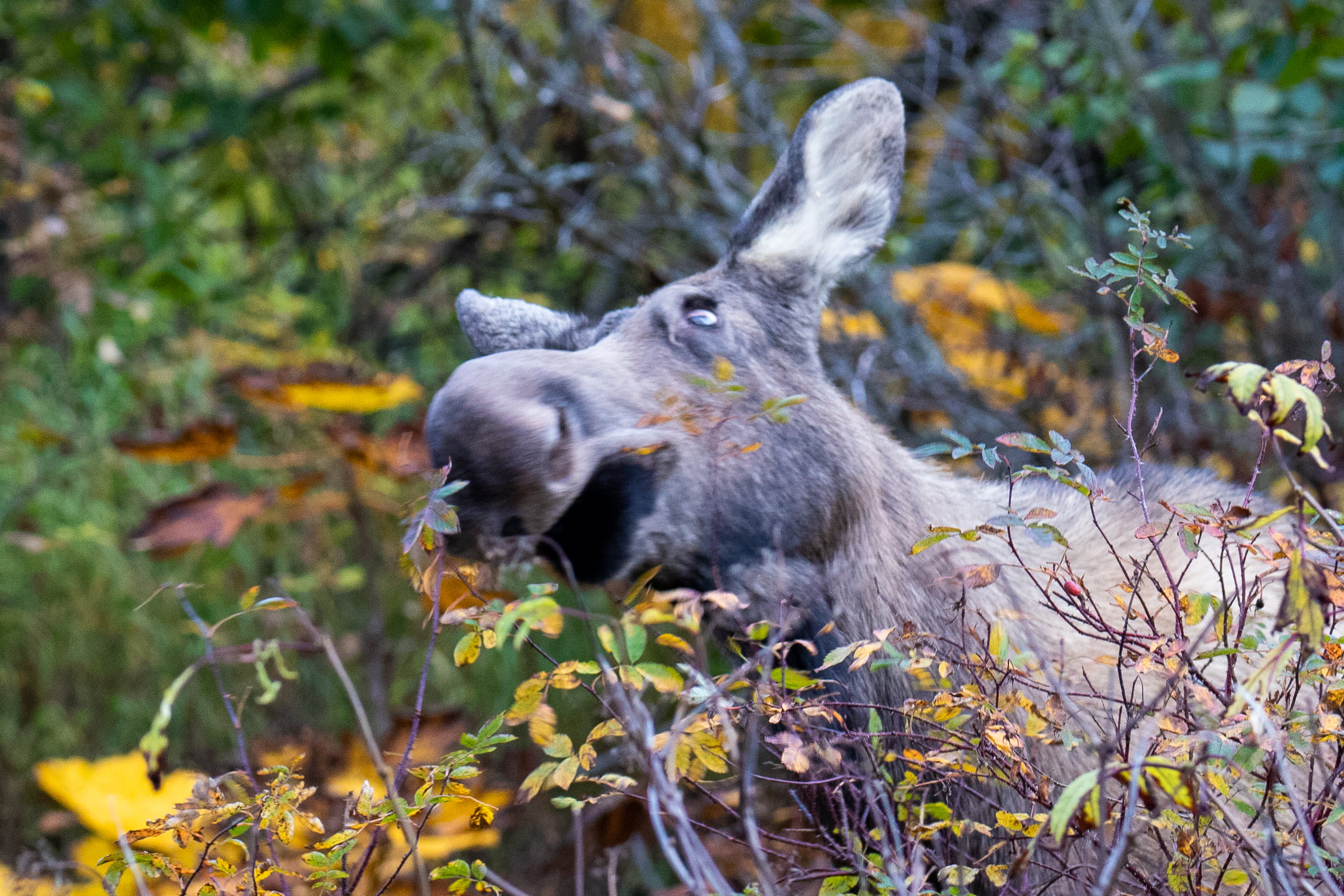 Image Credit Sarah Koonce
Owl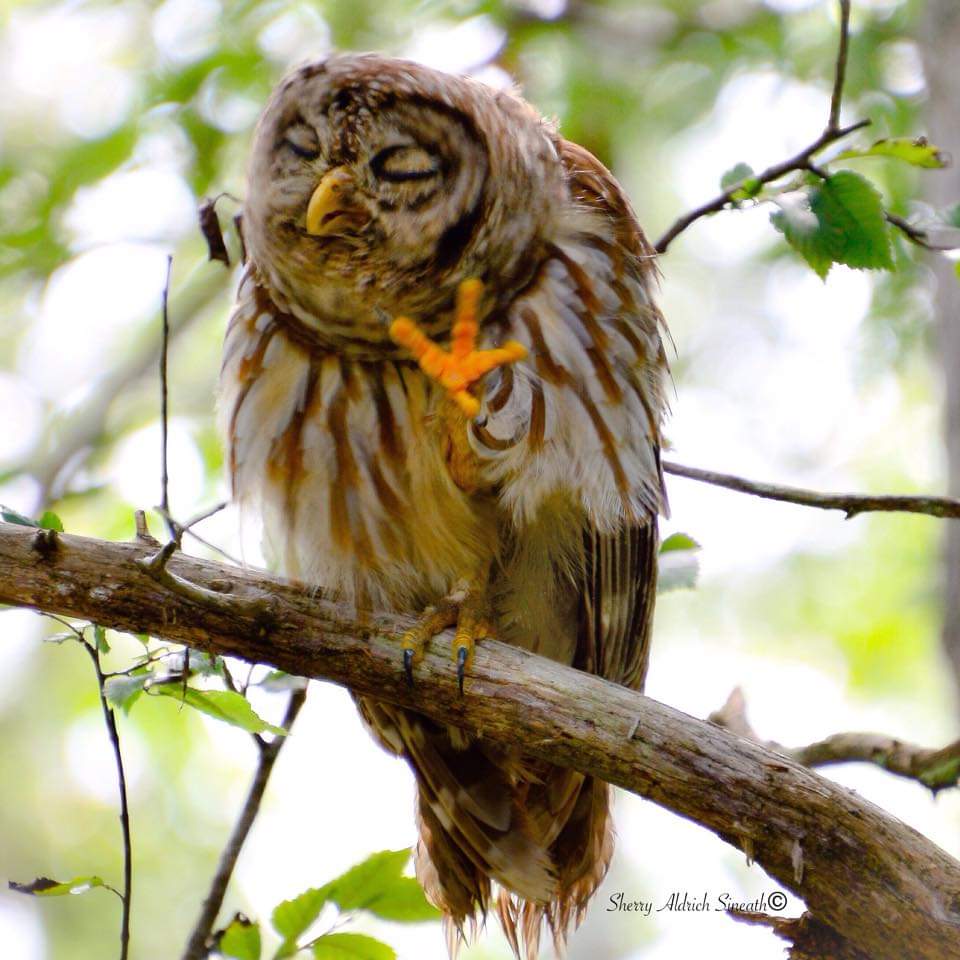 Image Credit Sherry Aldrich Sineath
Snake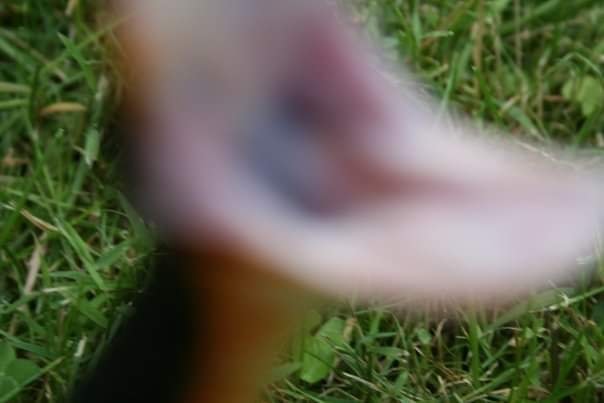 Image Credit ‎Matthew Farmer‎
Turtle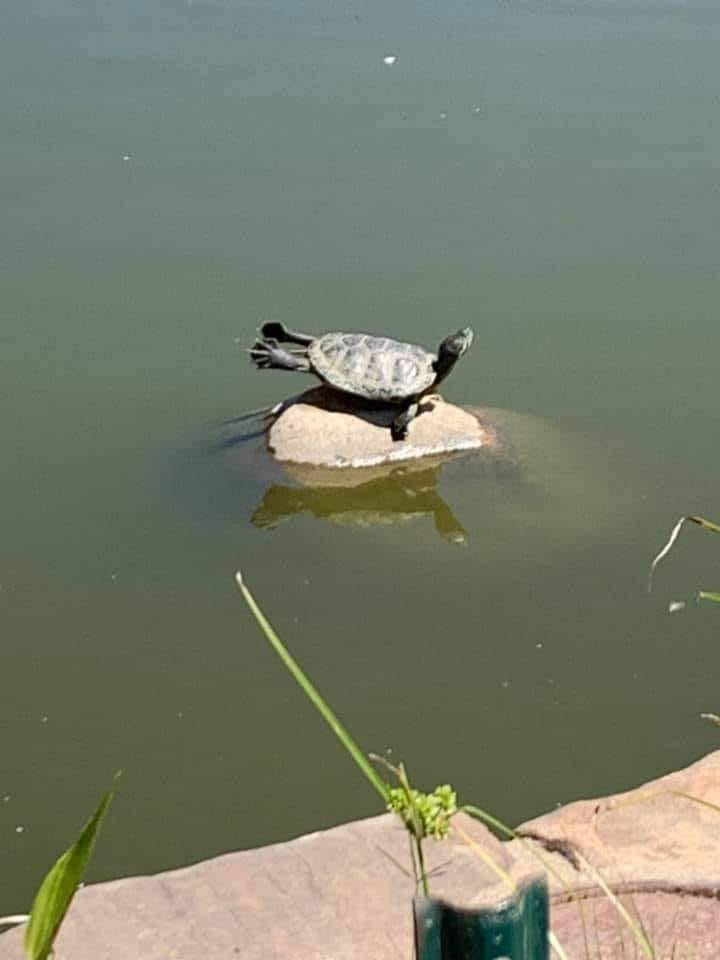 Image Credit ‎Anne Rowlett‎
Main Image Credit Shutterstock