'American Murder: The Family Next Door' Is a Whole New Level of Terror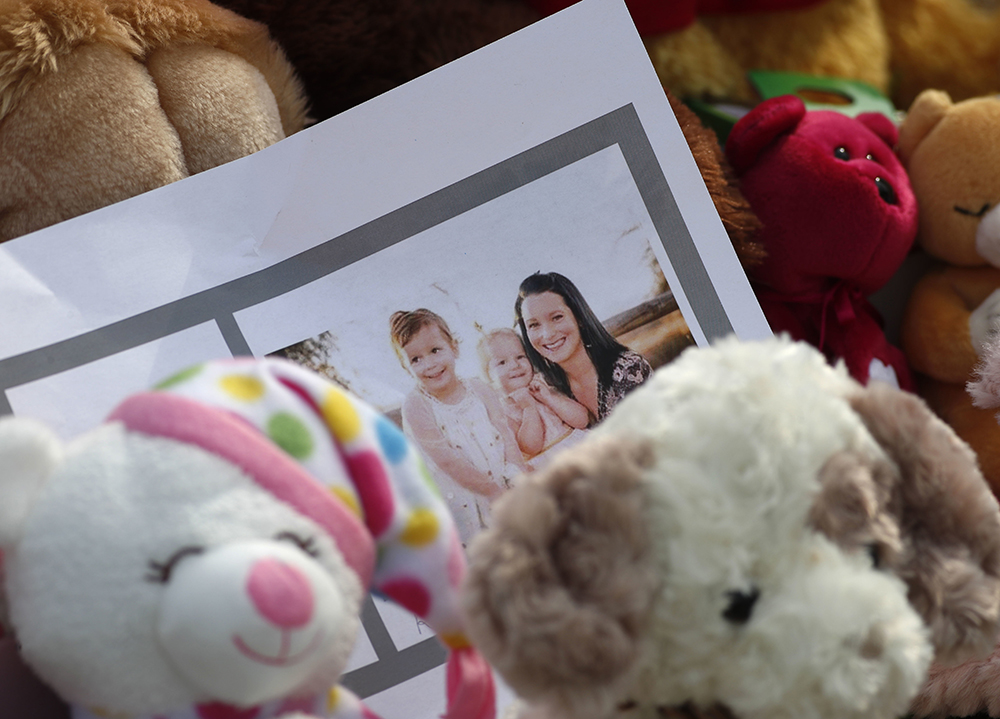 Image Credit AP Photo/David Zalubowski
It's the new Netflix Documentary that will bring a whole new level of horror, terror and utter devastation to the small screen. And trust me it will leave you needing some time to fully digest what you have watched.
American Murder: The Family Next Door tells the story of Shanann Watts her two daughters Bella and Celeste.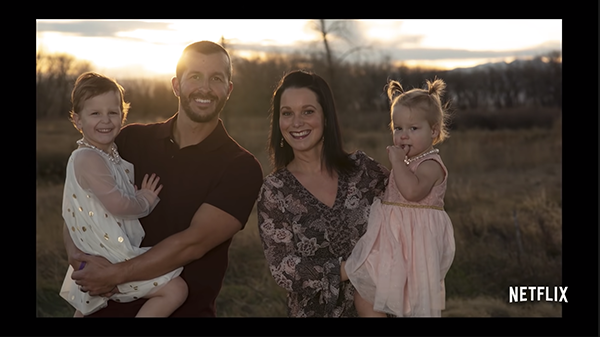 Image Credit @Netflix YouTube (Still)
If you are a true crime fan or not the Netflix Documentary will introduce you to a whole new way to view a doco. The Watts family's tragic story is told entirely through social media posts, body camera footage, surveillance video, text messages and home videos that have been provided by friends and family of the victims.
Many of you will remember Shanann Watts from the media attention her disappearance in 2018 gained internationally. But in case you need a refresh, Shanann (who was pregnant at the time) and her two daughters Bella (4-years-old) and Celeste (3-years-old) disappeared in 2018.
At the initial time their the disappearance starting gaining media attention, husband Chris Watts claimed he did not know where his wife and daughters were. He appeared on television and in the media asking his wife to return home to him.
Tragically though, the bodies of Shanann, Bella and Celeste were discovered days later and Chris would later be arrested and charged with their murder.
Chris Watts was sentenced to life in prison.
Netflix's American Murder: The Family Next Door will keep you watching and the new style of filming will definitely leave you feeling quite devastated.
There are no re-enactments or over dramatisations, just the unfiltered messages and footages from the time. It is an intimate look into Shanann's life and the events that unravelled following her disappearance.
It is truly heartbreaking and at times hard to watch.
American Murder: The Family Next Door currently available to watch on Netflix