Hugh Jackman in Boots and Well Just Boots!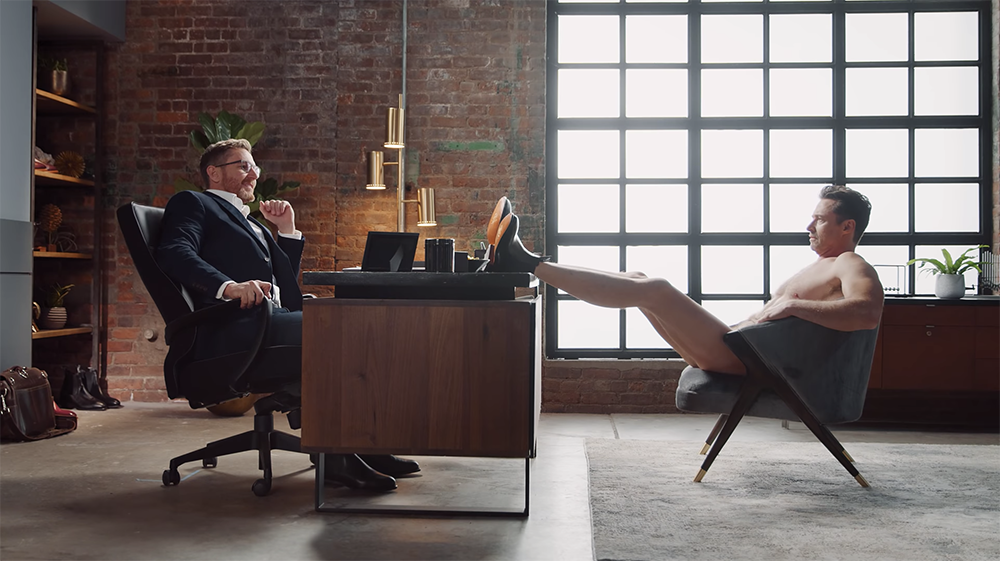 Yep, you read that right, one of the world's sexiest men Hugh Jackman has stripped down to just his boots for a new commercial for R.M.Williams.
After being named as the Australian brand's first ambassador, Jackman has shown just how seriously he takes the job!
In the hilarious new commercial for the Aussie footwear and clothing brand, the 51-year-old actor can be seen wearing just his R.M.Williams boots and nothing else.
Promoting the famous R.M.Williams leather boots, Jackman may have misunderstood the company's policy of "wear only R.M.Williams."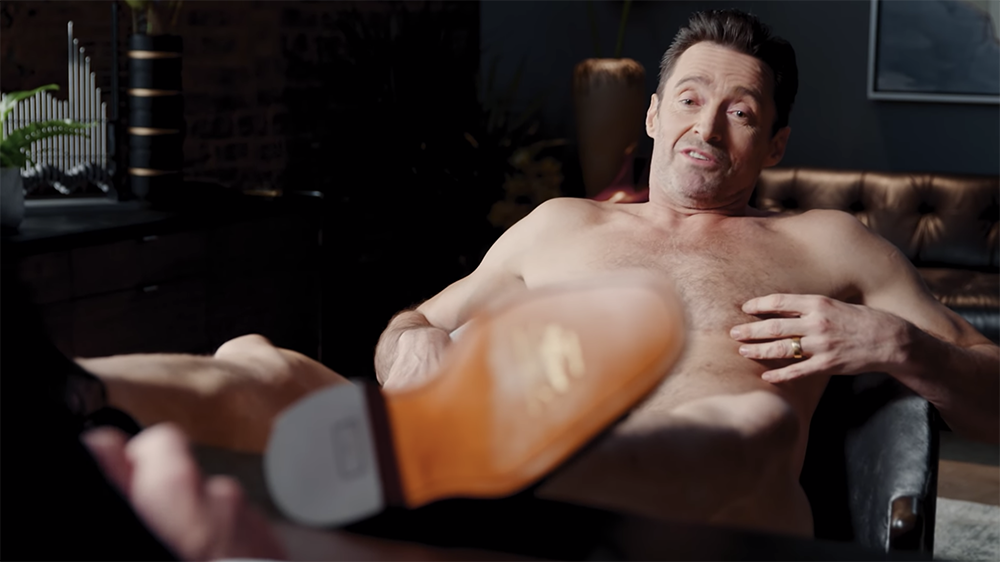 In the commercial Jackman can be seen wearing only his Chelsea boots as he sits in a meeting with a company executive.
Jackman points out that he is loyal to his word and when his contract says that he can only wear R.M.Williams boots that's all he is going to wear.
"My word is my bond. When I say I'm in. I am all in, you know? And, honestly, it's me who should be paying you."
Watch the full advertisement below!
Image Credit R M Williams YouTube (Screenshot)