Has The Bachelor's Final Three Girls Been Revealed?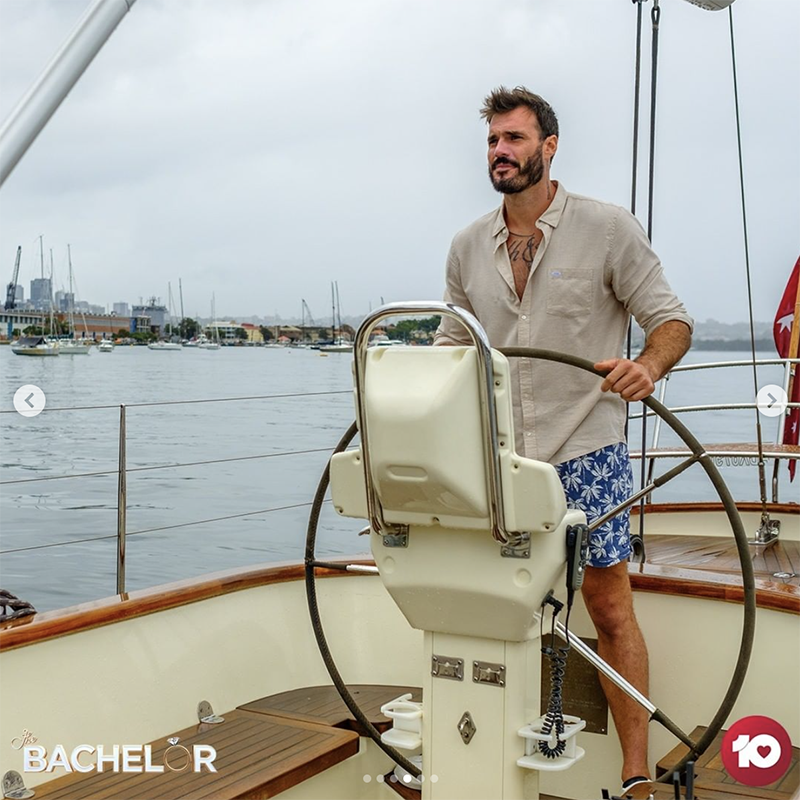 Warning: Potential Spoilers Ahead!
So it would appear that the final three ladies vying for the last red rose on The Bachelor have been revealed and well we have to admit we aren't surprised.
But it has left us questioning who will be the lucky lady to take out the competition and find love with bachelor Locky Gilbert.
The Daily Mail has got ahold of some very sneaky on-set photographs that seem to suggest that the final three will be Bella Varelis, Irena Srbinovska and intruder Bec Cvilikas.
According to The Daily Mail, photographs taken on July 13 show "Locky, 30, choosing his final three in the competition".
The Bachelor Australia 2020 Novelty Bet being run by Sportsbet has Irena Srbinovska as the clear frontrunner with odds of $1.60, with the other two ladies in the final three coming in at $2.40 (Bella) and $7 (Bec).
We know that just because you are the favourite doesn't mean that you are guaranteed to win…and going off the pictures The Daily Mail has secured we think that Bella is our choice!
Like seriously look how cute Bella and Locky look here on one of their recent dates!
The Bachelor continues Wednesday, at 7.30pm on Channel 10.
Image Credit @thebachelorau Instagram