Five Friday Funnies to Kick off Your Weekend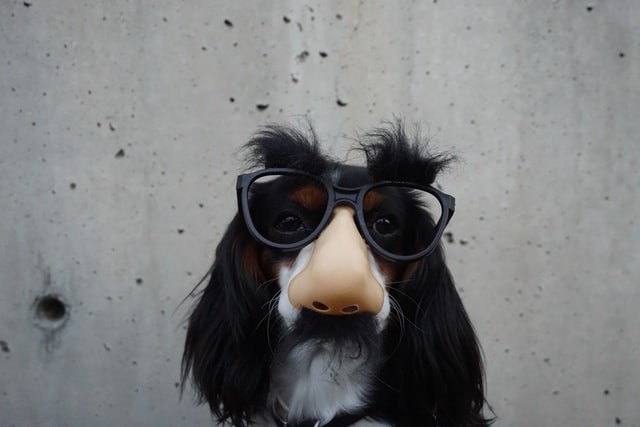 Oh yeah, it's the weekend and we're ready for some laughs!
Here's some favourites we found this week.
1. Buddy the smiling dog
Let's ease in and tickle those funny bones with a cute laugh thanks to Buddy.

2. Stair challenge
It's not polite to laugh at people's misfortunes right… but what did he expect!? This is one challenge we're happy to skip: watching others do it is safer.

3. How we all walked into 2020
I think we can all relate to this one. I still feel like this some days. But you've still got to laugh right? Let's hope 2021 starts of better.

4. Wifi password
Language warning (sort of). This video features someone pronouncing the longest place name in NZ - and indeed the world - and it does sound like a swear word is said at the start. But it's just the native Maori language. That still might not give you an excuse to swear in front of your boss though!

5. Chicken joke
And let's finish with a surprisingly fresh take on a classic joke. A perfect one to tell to a friend.

Happy weekend everyone!