Carole Baskin Pranked - Gives Shout Out to Rolf Harris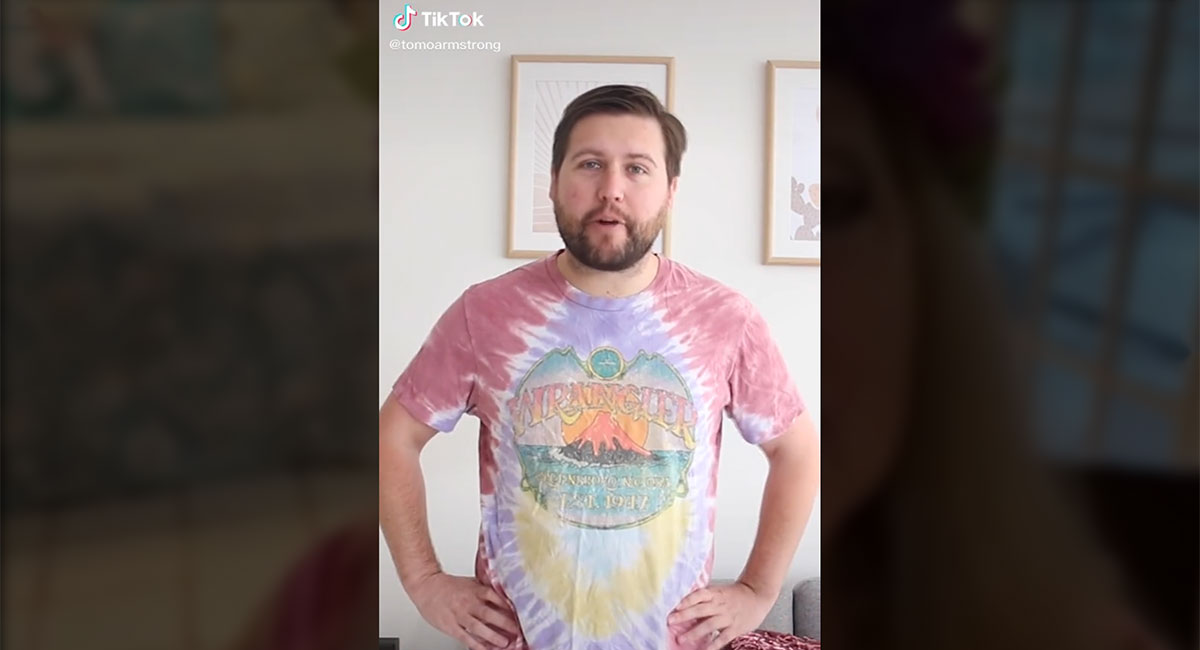 Tom Armstrong, an Australian Comedian, has pranked The Tiger King's Carole Baskin into giving a shout out to Rolf Harris and Jimmy Saville in a scandalous TikTok video.
In the video, Carole Baskin says the following:
"Hi Rolf Harris. All your kids wanted to get together to tell you that you have really touched them and that they love all that you have done for them. I hear there's a lot of great stories about you and your best friend Jimmy Saville — can't wait to hear those. Happy birthday, Rolf!"
Rolf Harris was a famous Australian entertainer who was sentenced to 5 years in prison after it was revealed that he had indecently assaulted 4 teenage girls between 1968 and 1986. Jimmy Saville was a UK personality who was revealed to be a sexual predator after his death in 2011 when hundreds of sexual abuse allegations were made against him.
The prank has be taken as being both hilarious and disturbing, depending on which side of the fence you are on. The other "American Celebrity" Tom was referring to in that video was Beverley Mitchell from 7th Heaven.
This time, Tom had Beverley give a shout out to the notorious backpack murderer Ivan Milat who killed 7 hitchhikers between 1989 and 1993.
IMAGE CREDIT: TikTok @tomoarmstrong