Bali Looks To Open In October…Turns Out You Might Be Able To Go Overseas This Year After-all!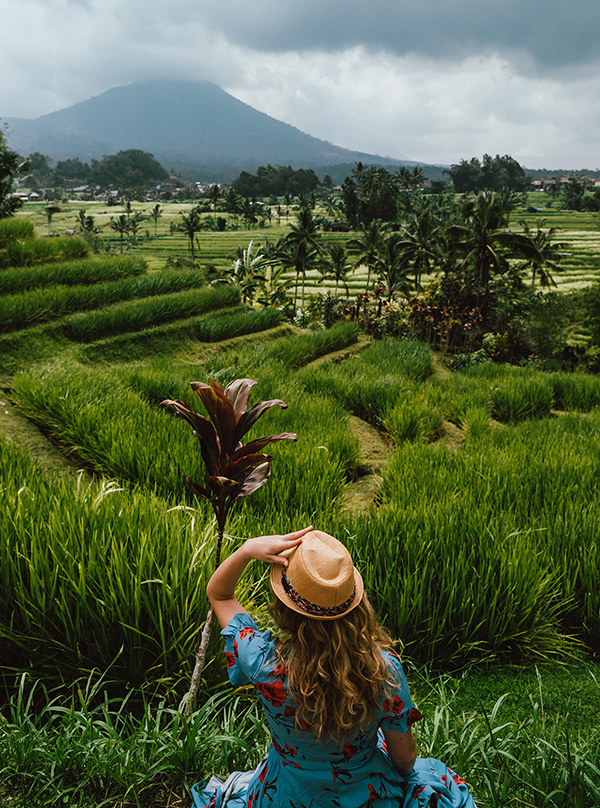 It's time to get out that Bintang singlet and check that your passport is valid because international travel could be happening sooner than expected.
There has been exciting news circulating on social media this morning with the potential reopening of Bali being flagged for later this year!!
Bali seems to be successfully managing coronavirus with news.com.au reporting that as of Friday, there had been 343 cases recorded with only four deaths.
The impact of the coronavirus has been felt massively in Bali, with the Indonesian Island relying heavily on the tourism market (which has been on hold since March).
Secretary of the Bali tourism ministry, Ni Wayan Giri Adnyani, announced the plans which include a "partial reopening of areas including the city of Yogyakarta and Riau islands province, may begin in October."
We all know how much Aussie's LOVE Bali, maybe it's time to start planning your next trip - here's some inspiration to get you started!